Web Design Training
in
Brussels
Brussels

Course schedule

Our Web design courses in Brussels are shown here — including links to course outlines and to details of course dates for April 2019 to October 2019

Course titles link to course outlines — providing detailed descriptions of course contents, prices, prerequisites, etc.

Dates link to summaries of essential facts about a specific course date in Brussels.

Brussels training centre details below — map, photos, directions, facilities, etc.
Brussels Web design training

April 2019
Brussels Web design training

May 2019
Brussels Web design training

June 2019
Brussels Web design training

July 2019
Brussels Web design training

August 2019
Brussels Web design training

September 2019
Brussels Web design training

October 2019
Web design training centre

Features & facilities

Adjacent to:
Parc de Bruxelles Warandepark
Arts-loi / Kunst wet Metro
Arts-loi bus and coach station
Close to
European Parliament
European Commission
European Council
Address
Boulevard du Regent 37-40

,

Brussels

,

Belgium

,

1000 Brussels
Brussels

Web design training centre
Web design training centre

Photograph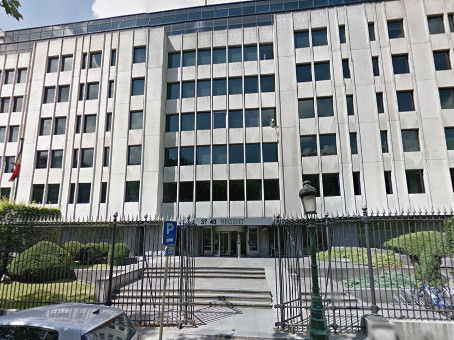 Web Design in Brussels

Public courses