Brussels
Course schedule
Our SEO courses in Brussels are shown here — including links to course outlines and to details of course dates for November 2019 to June 2020
Course titles link to course outlines — providing detailed descriptions of course contents, prices, prerequisites, etc.
Dates link to summaries of essential facts about a specific course date in Brussels.
Brussels training centre details below — map, photos, directions, facilities, etc.
SEO training centre
Features & facilities
Adjacent to:
Parc de Bruxelles Warandepark
Arts-loi / Kunst wet Metro
Arts-loi bus and coach station
Close to
European Parliament
European Commission
European Council
Address
Boulevard du Regent 37-40

,

Brussels

,

Belgium

,

1000 Brussels
SEO training centre
Location
SEO training centre
Photograph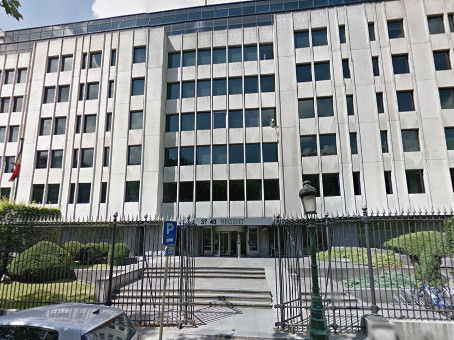 SEO in Brussels
Public courses
Brussels
SEO Offers, etc.